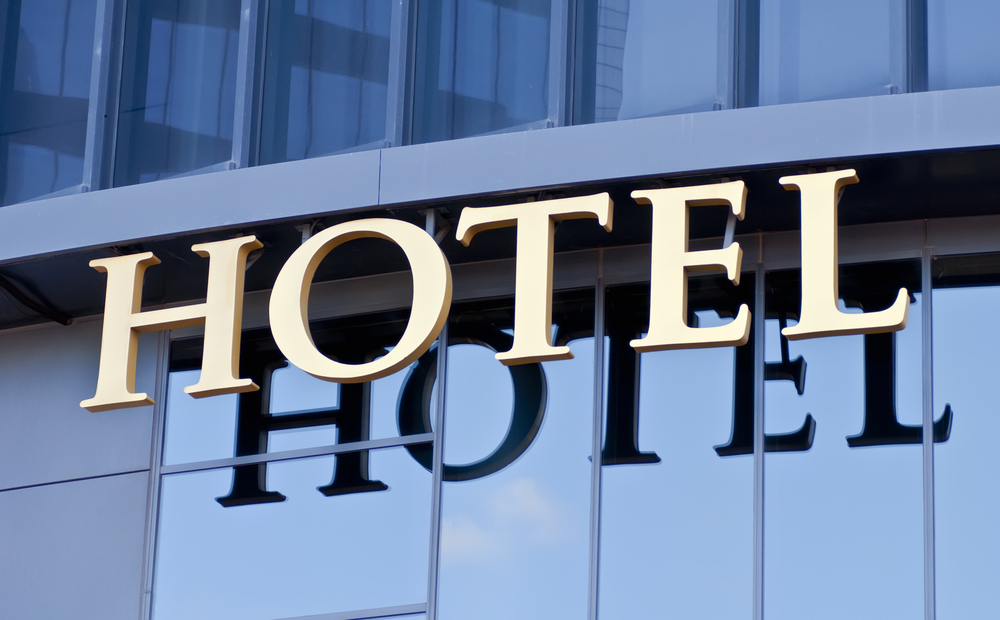 PCA member becomes a cybercriminal target
The Challenge
In August 2023, it was identified by the Police CyberAlarm team that a member became the target of a potential cyber-attack due to a significant surge of incoming internet cyber activity directed at the member's firewall.
This member, which was a UK-based hotel chain, was receiving an unprecedented amount of traffic from various international IP addresses. The volume and the type of suspicious activity it was receiving was highly concerning to the Police CyberAlarm team who promptly initiated a search to pinpoint the source and nature of this activity.
PCA in Action
The Police CyberAlarm team engaged with the local Regional Organised Crime Unit (ROCU), which informed the affected hotel chain and prompted for action to be taken.
The initial findings pointed towards an investment holding company headquartered in Tokyo, Japan which was the intended target of this attack and the source behind this influx of traffic. This organisation was being targeted by cybercriminals who were attempting to infiltrate its systems. And, upon further analysis, it became evident that the hotel chain was using a similar IP (web address range) as the Japanese company which meant that by default, the hotel chain was also receiving this influx of traffic.
The Outcome
The PCA member was pleased to be informed of the findings made by the Police CyberAlarm team and together, they devised a plan aimed at mitigating the influx of both allowed and denied traffic.
From this, the Police CyberAlarm team added filters to the hotel chain's IP addresses and followed up on its subsequent report to confirm the effective implementation of the prescribed actions.
Want to protect your business or organisation further? Register for Police CyberAlarm today.
Read More